Het winkellandschap in Rotterdam wordt voor sommigen van ons steeds interessanter. Na de opening van o.a. TK MAXX, Forever 21 en een grotere H&M en Lush Store, heeft ICI Paris XL lijnbaan groot nieuws voor ons in petto! De shop in shop opening van een Urban Decay Rotterdam! Plus je maakt ook nog eens kans op een gratis Urban Decay Naked Basics palette!
Inhoud van dit blog artikel
verberg
Verkooppunt Nederland Urban Decay 
Na de verdwijning van Sephora, verdween ook het enige verkooppunt van Urban Decay in  Nederland. Dit betekende dat Urban Decay tot voor kort enkel online te koop was via het buitenland.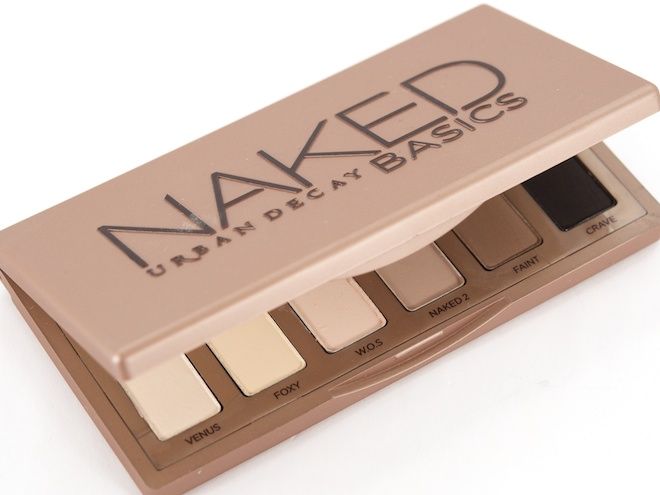 Opening shop Urban Decay Rotterdam
Sinds de zomer van 2015 is het populaire make-up merk weer in levenden lijve te aanschouwen in Amsterdam en Den Haag. Rejoice and be happy Rotterdamse Urban Decay lovers, vanaf 12 november 2015 kun je om 09:30 uur ook terecht in de shop-in-shop in ICI Paris XL aan de Lijnbaan.
Gratis Urban Decay Naked Basics Palette
Interessant detail: De eerste 50 klanten die een Urban Decay product kopen, krijgen een gratis Urban Decay Naked Basics palette. Urban Decay is tevens online verkrijgbaar via de webshop van ICI Paris XL.