Instead of buying expensive hair serums or conditioners, you can use different types of oil to make your hair feel less dry or dull. In this blog post I'll tell you which oils benefit my hair. No luxuruous hair oil, but simple oils you can buy at the supermarket, Afro shop or even online. Oils that are suitable for all hair types and also work as a heat protectant.
I always thought "oil isn't suitable for my hair"
Back in the days when I used a hair relaxer, I always used olive oil for my hair. Just olive oil bought at the supermarket. This has always worked well, since my hair was super dry from dyeing my hair and using a hair relaxer. Even though I mastered using hair relaxers, I was reasonably blue when it came to taking care of relaxed hair. After using products as Moroccan OilI or Orofluido I always thought oil wasn't suitable for my hair, since it always stayed dry no matter how much Moroccan OilI I used. Remarkable isn't it?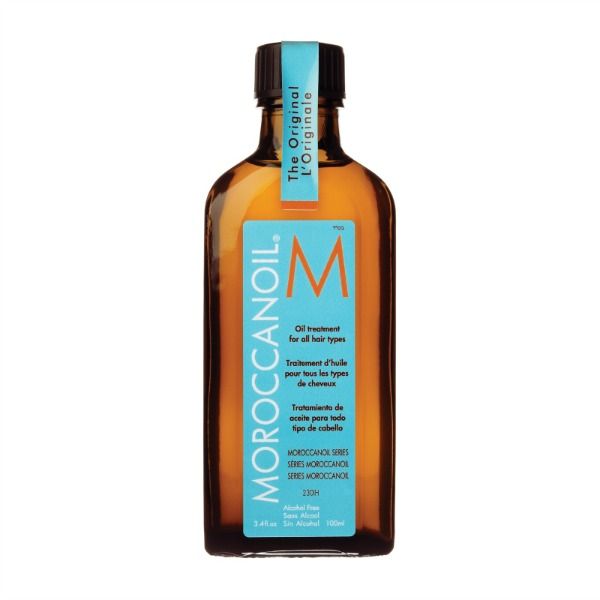 Think again, miss Macblogster
Although olive oil always did wonders for my hair I still thought my hair didn't like oil. Maybe I'm not an oily kinda girl. "Well, think again miss Macblogster, you've probably used these oils the wrong way."
This is what I use nowadays
Years later I can say I finally know how to take care of my curls and when to use oil. Because some of you are interested in which oils I use, I'll tell you what I have at home.
1. Avocado oil
Avocado oil is very suitable for moisturizing dry hair, especially dyed hair. What I like about avocado oil is that it isn't too heavy and oily as other oils. That's why I like to use avocado oil as part of the LOC method. Did you know it also works as a heat protectant?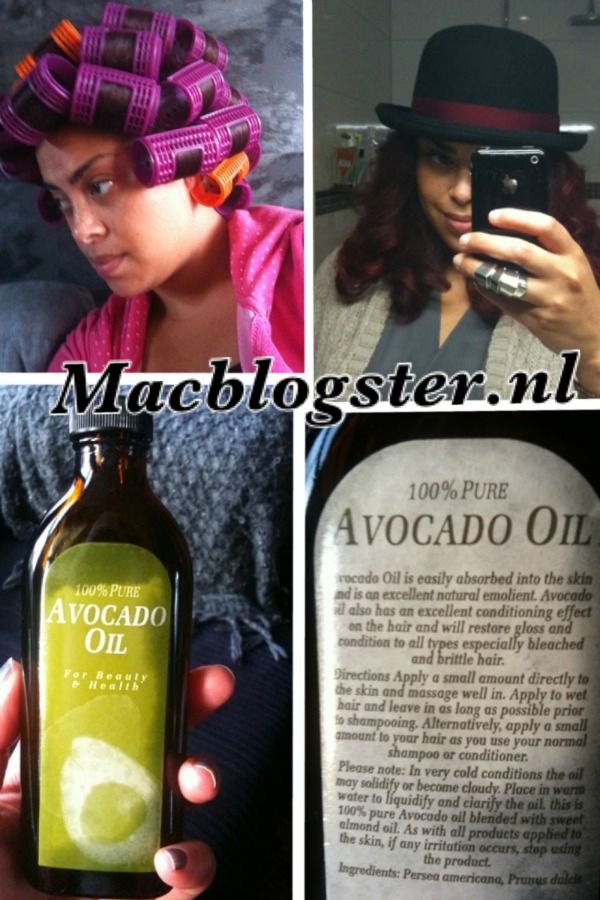 2. Lavender oil
I use lavender oil after having straightened my natural hair with a blow dryer or flat iron. Before I go to sleep, and also when I wake up, I moisturize my hair with lavender oil. This prevents dry hair, especially dry ends. It makes my hair shiny without looking greasy. If you don't mind the lavender scent, I would suggest to use this oil because it's great to massage your scalp with. This will prevent dandruff and can even make your hair grow faster, especially when combined with castor oil.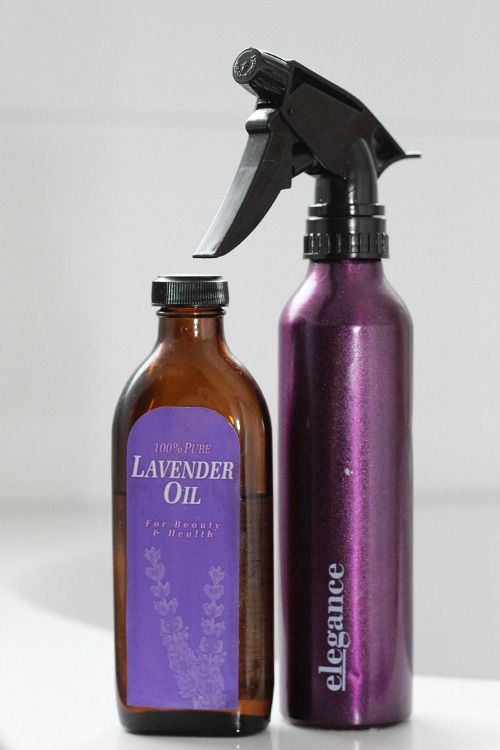 3. Olive oil
This is the most popular oil to work with. It's readily available and good to use in the kitchen as well as for your hair. They say this is the best conditioner for your hair, especially when combined with other oils. If you're worried your hair will become too oily, you can simply add olive oil to your conditioner and use it a hair mask.
I've used olive oil for years and it made my hair feel soft and moisturized. Just make sure you don't use too much oil.
4. Coconut Oil
Coconut oil isn't only healthy for the body (coconut oil is easily digested and turns less easy into body fat), you can also use it for your hair and skin. It's a good oil to use as part of the pre-poo method. You can also use it as a hair mask which you leave in for half an hour or even a whole night. Rinse afterwards and your you'll have super soft hair, whether it's curly or naturally straight.
Q | Do you ever use oil for your hair? What kind of oil do you use?