When you read this make-up news your wallet will probably weep, but your state of mind will be ecstatic. This Makeup Alert presents to you 2 new MAC Holliday collections: the Matte Lip Collection and Heirloom Mix.
MAC Holiday collection: MAC Heirloom MIX
MAC Heirloom Mix is a limited edition holiday collection and available from 15 november. Prices range from 12 to 23 dollars. Here's a sneak peak of a part of the collection:
TRIBALIST- deep purple berry (amplified)
NO FAUX PAS- hot pink (matte)
SPARKS OF ROMANCE- true red (matte frost)
REBEL- pink plum (satin)
SALON ROUGE- clean berry red (matte)
MAC Heirloom Mix Cremesheen Glass
CEREMONIAL- hot pink with sparkles
SEEKING ADORATION- plumy pink
SOCIAL SEASON- violet with blue sparkles
ROMANTIC OVERTURE- clear base with sparkles
COURTING CHIC- deep berry red with gold sparkles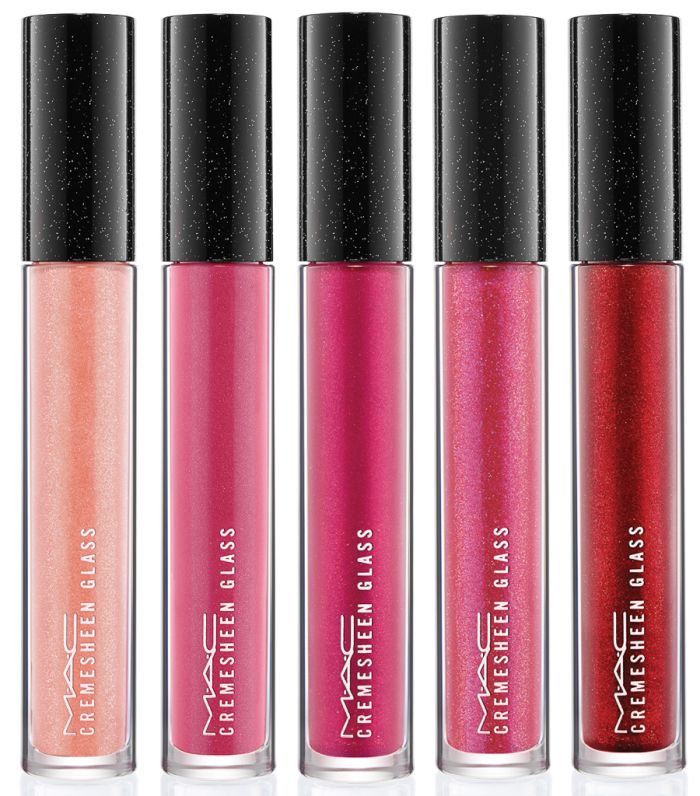 REFLECTS ANTIQUE GOLD- goldish khaki sparkles
AMETHYST- bright clean purple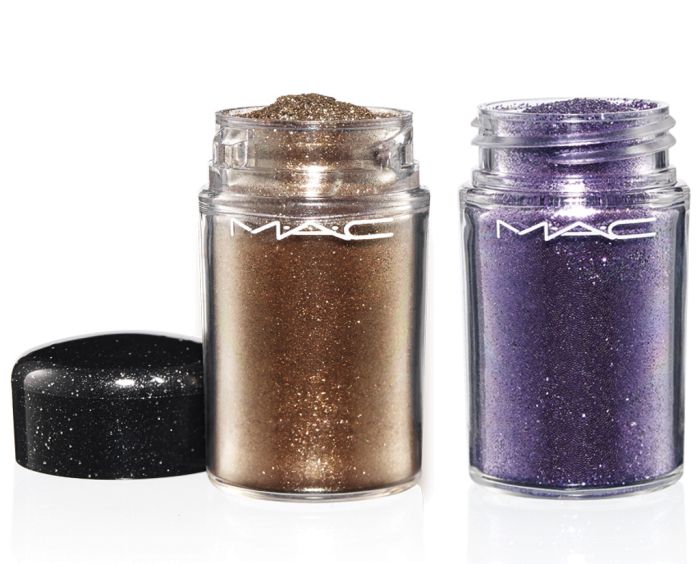 JUST JEWELS- light pink with silvery rainbow pearls (glitter)
RICHLY ENDOWED- clean berry red (cream)
QUEEN'S HONOUR- bright red (cream)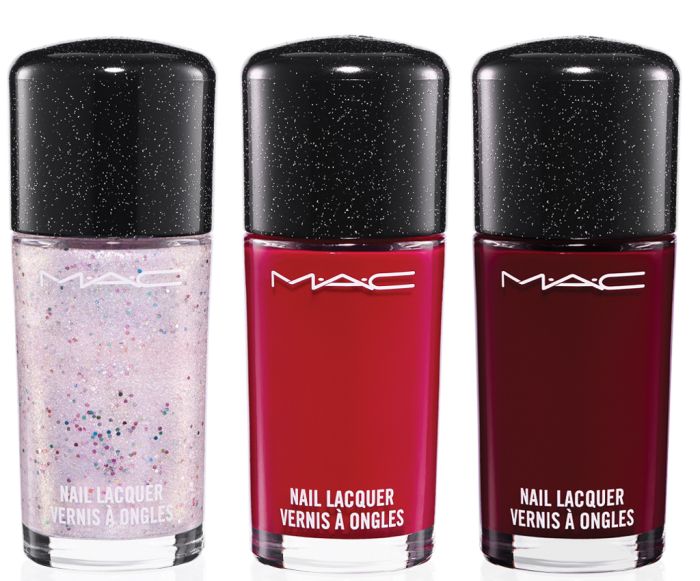 MAC Heirloom Mix Pressed Pigment (oogschaduw)
ENCHANTMENT- violet with blue violet sparkles
MODERN MAJESTY- dark brown base with green pearl
NOBLESSE OBLIGE- frosty wood
PRIM AND PROPER- black grey with silver sparkles

MAC Heirloom Mix Pressed Pigment (oogschaduw)
REGAL AFFAIR- white base with fine opal pearl
NOSTALGIC- soft light salmon beige
NOBLE DESCENT- pearly smoky mauve
VICTORIAN PLUM- plum with violet pearl
MAC the Matte Lip Collection
The popular matte lipsticks are extended with new irresistible and vibrant colors. To emphasize the color intensity of the matte lipsticks, corresponding Pro Longwear Lip Pencils will be available.
The Matte Lip Collection is already available. They're quite popular so be sure to buy them when you get the chance, otherwise they'll be sold out (click on the links below).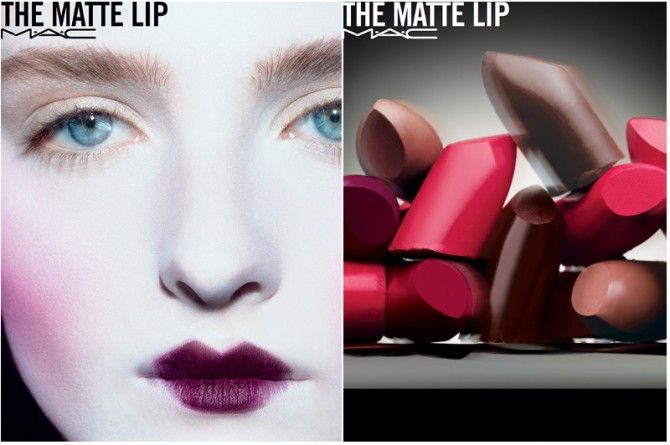 STYLED IN SEPIA – dirty cement beige
NOUVELLE VOGUE – soft blue pink
PANDER ME – soft peachy mocha
DAMN GLAMOROUS – bright pink red
LE VIE ROUGE – bright orange coral
FASHION REVIVAL – deep raspberry
HEROINE – vibrant violet
LIVING LEGEND – deep plum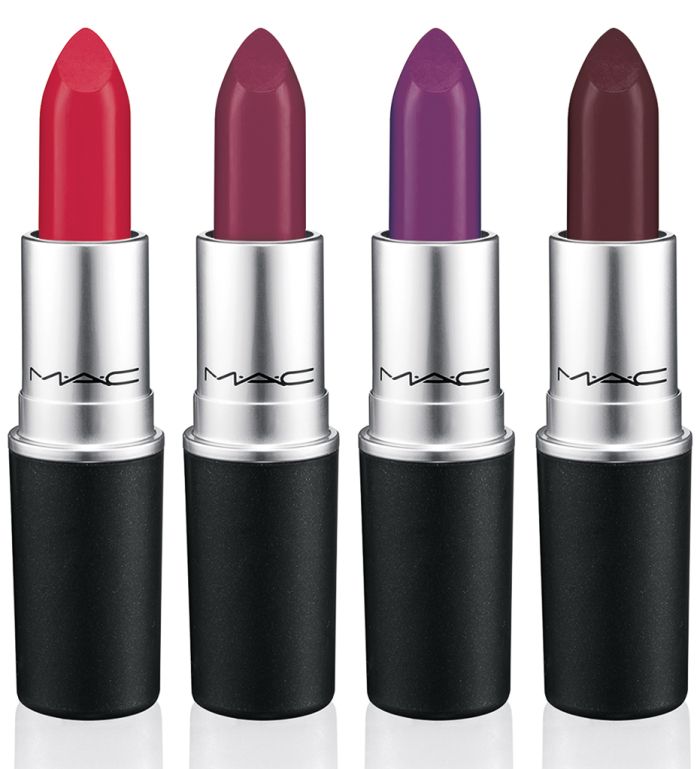 MAC the Matte Pro Longwear lip pencil
ETCETERA – creamy beige
STAUNCHLY STYLISH – pinky beige
TRUST IN RED – bright cool red cream
FASHION BOOST – bright purple cream
ABSOLUTELY IT – soft burgundy
BESPOKEN FOR- dark plum cream
MAC the Matte Pro Longwear blush
I'M A LOVER – pink
FLEETING ROMANCE – coral
MAKE YOU MINE – dirty salmon