Slecht voor je portemonnee, maar oh zo goed voor je gemoedstoestand…. Make-up Newsflash #8 presents to you de nieuwe make-up collecties van MAC Cosmetics: the Matte Lip Collection en Heirloom Mix.
MAC Cosmetics kun je o.a. kopen bij:
Inhoud van dit blog artikel
verberg
MAC Heirloom MIX Holiday collection
MAC Heirloom Mix is een limited edition holiday collection en per 15 november 2014 te koop. Prijzen zijn vanaf €12 t/m €23. Hier alvast een sneak peak van een deel van de collectie:
MAC Heirloom Mix Lipsticks €21,00
TRIBALIST- deep purple berry (amplified)
NO FAUX PAS- hot pink (matte)
SPARKS OF ROMANCE- true red (matte frost)
REBEL- pink plum (satin)
SALON ROUGE- clean berry red (matte)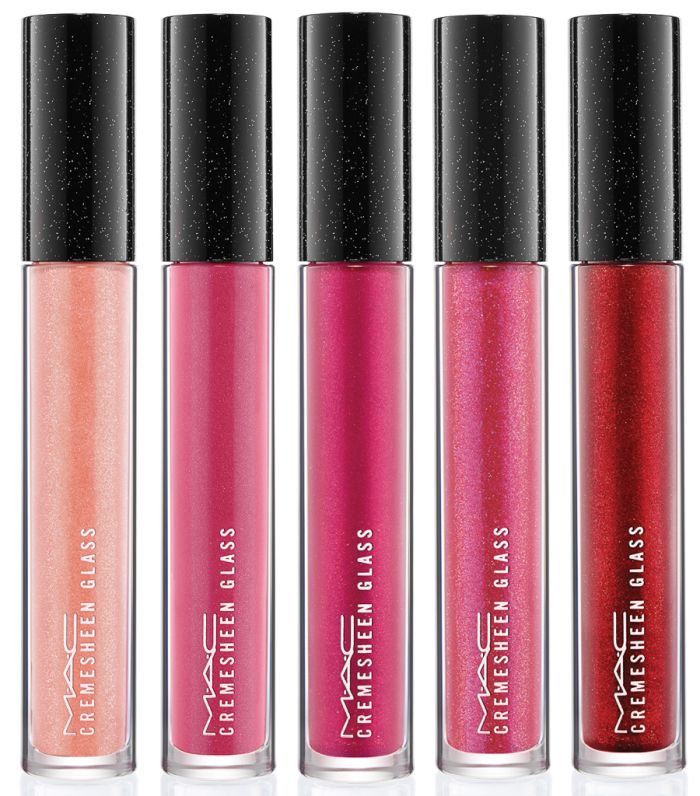 MAC Heirloom Mix Cremesheen Glass €23,00
CEREMONIAL- hot pink with sparkles
SEEKING ADORATION- plumy pink
SOCIAL SEASON- violet with blue sparkles
ROMANTIC OVERTURE- clear base with sparkles
COURTING CHIC- deep berry red with gold sparkles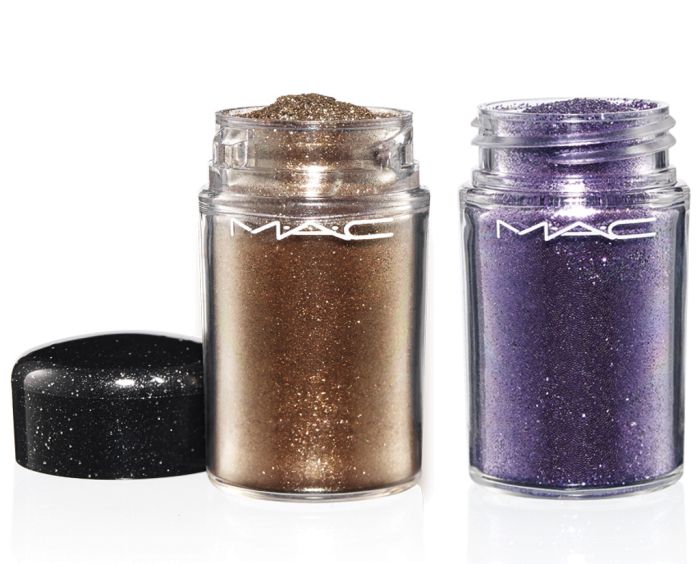 MAC Heirloom Mix Glitters €21,00
REFLECTS ANTIQUE GOLD- goldish khaki sparkles
AMETHYST- bright clean purple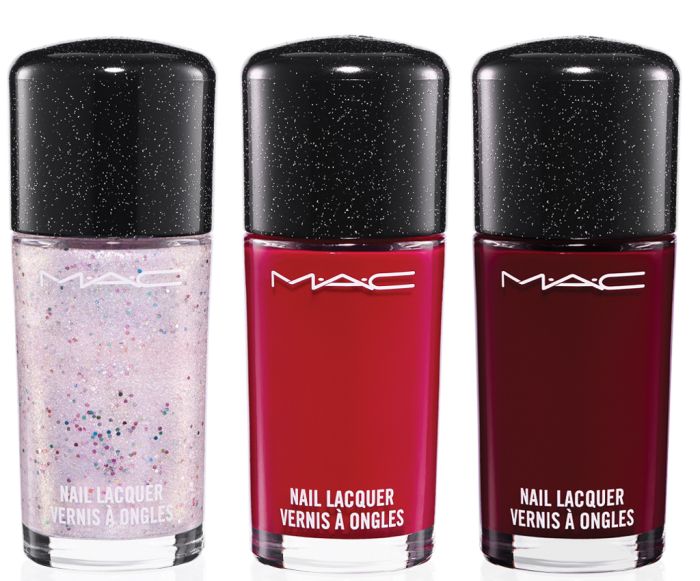 MAC Heirloom Mix Nagellak €12,00
JUST JEWELS- light pink with silvery rainbow pearls (glitter)
RICHLY ENDOWED- clean berry red (cream)
QUEEN'S HONOUR- bright red (cream)

MAC Heirloom Mix Pressed Pigment (oogschaduw) €22,00
ENCHANTMENT- violet with blue violet sparkles
MODERN MAJESTY- dark brown base with green pearl
NOBLESSE OBLIGE- frosty wood
PRIM AND PROPER- black grey with silver sparkles
MAC Heirloom Mix Pressed Pigment (oogschaduw) €22,00
REGAL AFFAIR- white base with fine opal pearl
NOSTALGIC- soft light salmon beige
NOBLE DESCENT- pearly smoky mauve
VICTORIAN PLUM- plum with violet pearl
MAC the Matte Lip Collection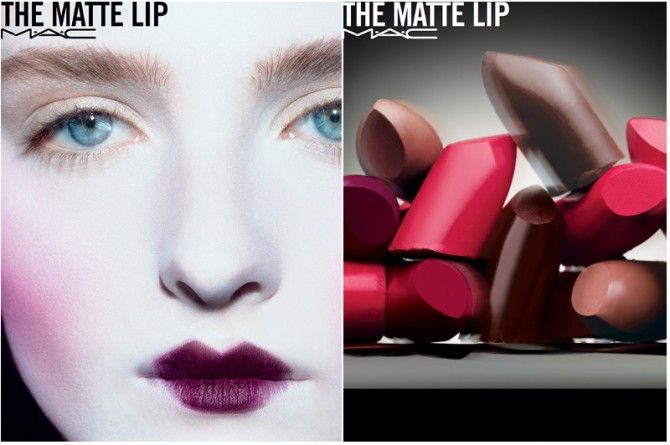 De immers populaire matte lipsticks zijn uitgebreid met nieuwe onweerstaanbare en levendige kleuren. Om de kleurintensiteit van de Matte Lip Collection te benadrukken, zijn er tevens bijbehorende Pro Longwear Lippotloden verkrijgbaar. The Matte Lip Collection is sinds 9 oktober 2014 verkrijgbaar (klik op de onderstaande oranje linkjes).
MAC the Matte Lipstick €19,00
STYLED IN SEPIA – dirty cement beige
NOUVELLE VOGUE – soft blue pink
PANDER ME – soft peachy mocha
DAMN GLAMOROUS – bright pink red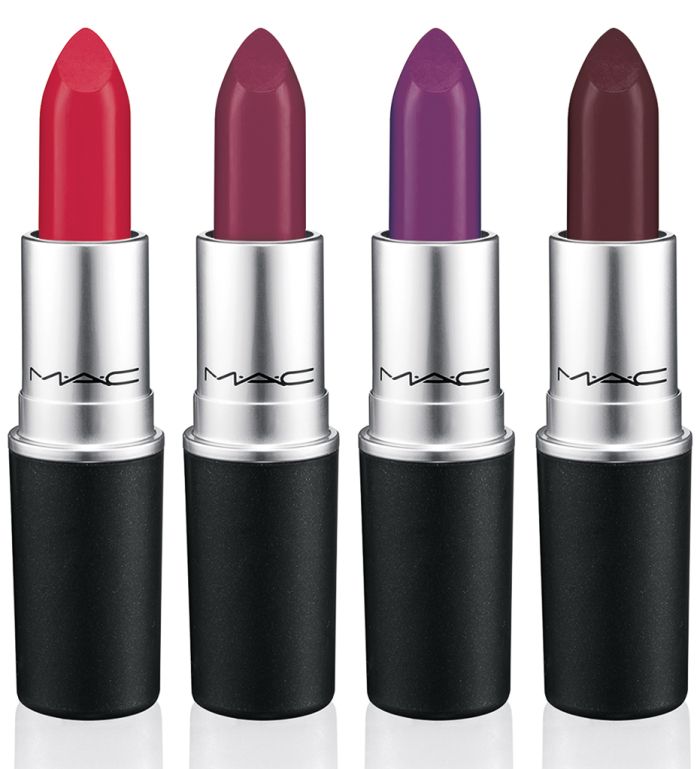 MAC the Matte Lipstick €19,00
LE VIE ROUGE – bright orange coral
FASHION REVIVAL – deep raspberry
HEROINE – vibrant violet
LIVING LEGEND – deep plum
MAC the Matte Pro Longwear lippotlood €18,50
ETCETERA – creamy beige
STAUNCHLY STYLISH – pinky beige
TRUST IN RED – bright cool red cream
FASHION BOOST – bright purple cream
ABSOLUTELY IT – soft burgundy
BESPOKEN FOR- dark plum cream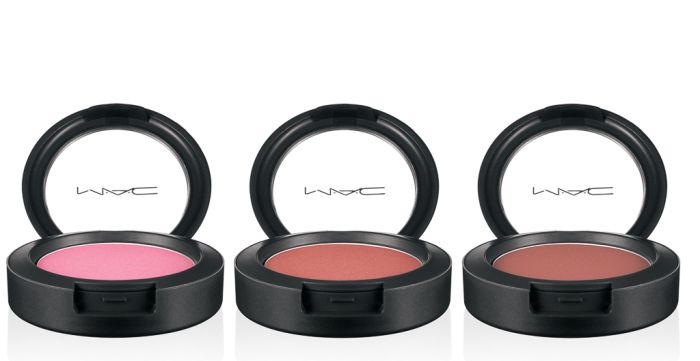 MAC the Matte Pro Longwear blush €24,50
I'M A LOVER – pink
FLEETING ROMANCE – coral
MAKE YOU MINE – dirty salmon
Heb je dit ook gezien?