Inhoud van dit blog artikel
verberg
Monday Inspiration: Jean Paul Gaultier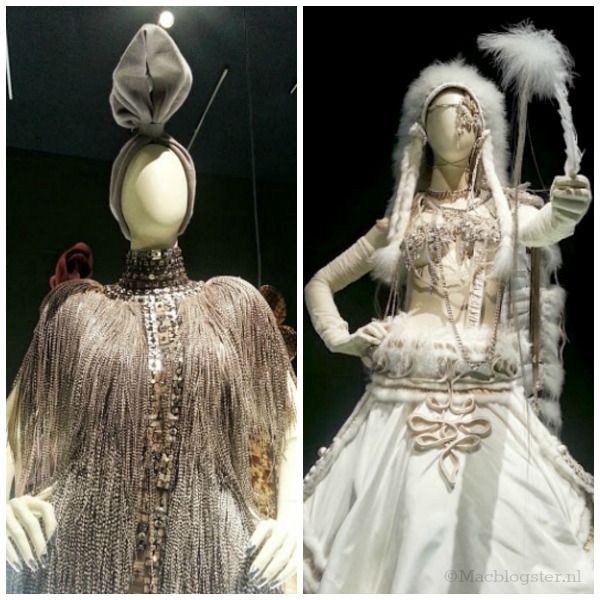 Last week the news reached the world that designer Jean Paul Gaultier will stop designing pret a porter collections. In other words, he won't design confection clothes aimed at a large audience. Jean Paul is planning to focus on creativity without limits, which means he'll design more perfume, haute couture and other projects.
From streetstyle to catwalk
This news reminded me of the impressive exhibition The Fashion World of Jean Paul Gaultier at Kunsthal Rotterdam, which showed a large collection of his haute couture and pret a porter collections. I have shot thousands of photos which I then never posted online. Because of Mr. Gaultier's ' farewell'  the time is right to show you some of the pictures I made.
(Please note these pictures were taken with my cellphone)