Are you looking for lipstick or lipgloss that are highly pigmented? You should definitely consider these Black Opal lipsticks from the Color Splurge collection. As you're about to see in my review, the pigments are stellar and the prices are affordable. Black Opal Color Splurge lipsticks
Black Opal makeup is sold at the following webshops:
Black Opal makeup: a staple for years
I've known Black Opal makeup for years because of their foundations but never ever did I know they also sell lipsticks, lipgloss and eyeshadow. I live in the Netherlands, Europe and over here Black Opal foundations have been a staple for years.
Black Opal lipsticks
The lipsticks and lipgloss I received are:
Absolute besteller!
This Black Opal lipgloss is definitely a bestseller. It even received an award. I absolutely understand why! It's highly pigmented and very beautiful in a glamour way. A big plus is the finish which is non sticky. I really love this!
I'm bumped out I wasn't able to capture the immense gloss on camera. In reality it shines bright like a diamond which is really really beautiful.
Shine bright like a diamond
This lipgloss is sold by the name Black Opal Color Splurge Patent Lips and is available in 14 shades.
[show_shopthepost_widget id="4412208″]
When I had a glance at the package I didn't think I would be impressed as much by this Black Opal lipgloss. But I made a mistake. You know how the saying goes: don't judge a book by its cover. So don't be fooled by simple look of this lipgloss and the rest of the Black Opal products in the Color Splurge collection.
Vampy Red matte lips without drying out your lips
I also tried other Black Opal products like Vampy Red, a beautiful matte red lipstick. It's not as matte as MAC Russian Red for instance , but the result is very nice like you can see in the picture below.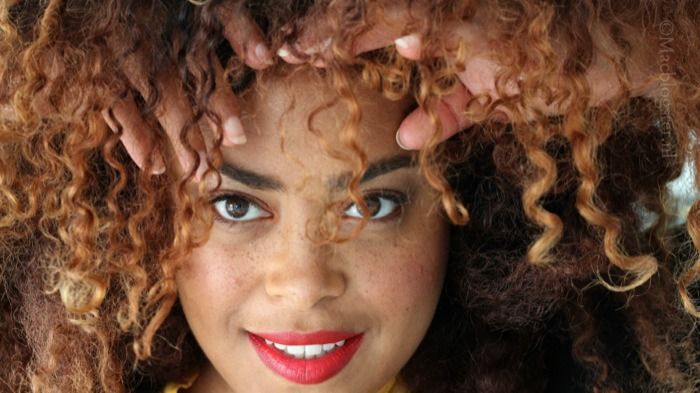 I'm happy to report this Black Opal lipstick stays on for more than a few hours. So I think this is a pretty lipstick for a VERY decent price. And more important, this matte lipstick from Black Opal will not dry your lips. It's also paraben free.
Tropica: bright orange lipstick
Black Opal Tropica is a perfect summer lipstick, don't you think so? In my opinion it's a striking orange lipstick with a cream finish. It definitely doesn't dry out my lips and stays on for more than a few hours.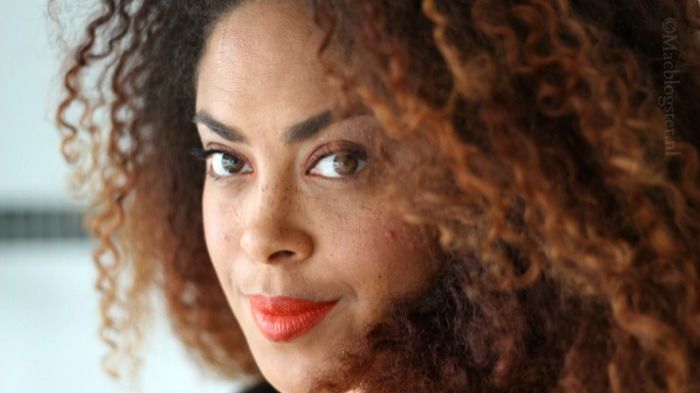 What Black Opal product should you at least buy?
When comparing these 3 Black Opal products I would recommend you to at least buy one of the Black Opal Color Splurge Patent Lips. There are 14 colors you can choose from.
Where can you buy Black Opal makeup?
If you live outside of the Netherlands you'll have to buy Black Opal products in the following (International) webshops:
Have you seen this too?