Liquid lipsticks zijn hot! Elke respectabele lipstick addict of beauty blogger heeft een liquid lipstick, en dan het liefst een matte, in haar (of zijn) stash. Make-up merk MAC kon uiteraard niet uitblijven en lanceert een nieuwe MAC Retro Matte Liquid Lipcolours collectie.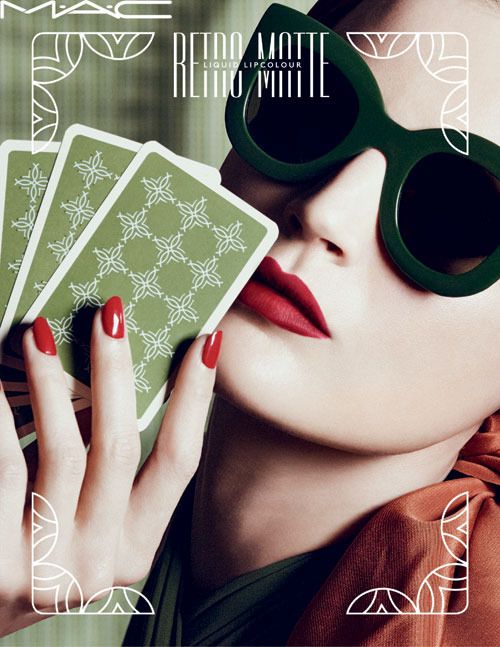 Inhoud van dit blog artikel
verberg
Verkrijgbaarheid 
In september 2015 liet ik het al weten op Macblogster.nl: het heugelijke nieuws dat MAC tevens aan de liquid lipsticks gaat. Een groot aantal van jullie reageerden super enthousiast! In januari 2016 is het eindelijk zo ver. Vanaf 9 januari 2016 zullen de 15 MAC Retro Matte Liquid Lipcolours verkrijgbaar zijn in de MAC Stores en in een later stadium bij De Bijenkorf en parfumerie Douglas voor een bedrag van €24,50. Ik ben benieuwd of deze nieuwe MAC liquid lipsticks hun prijs dubbel en dwars waard zijn.
Liquid Lipcolours kleuren
De verkrijgbare kleuren zijn (van links naar rechts)
Lady-Be-Good (warm mid-tone nude)
Back in Vogue (peachy nude)
Mademoiselle (bright creamy coral)
Rich & Restless (mid-tone pinky salmon)
Quite the Standout (bright orange-red)
Divine-Divine (light creamy pink)
Personal Statement (shocking pink)
Tailored to Tease (bright fuchsia)
Oh, Lady (deep wine)
To Matte With Love (bright raspberry)
Recollection (intense bright violet)
Feels So Grand (deep true red)
Fashion Legacy (intense fire truck red)
Dance with Me deep (cranberry red)
High Drama (deep dark plum)
Swatches MAC Retro Matte Liquid Lipcolours
Lip swatches kun je vinden op de Temptalia website. Welke kleuren wil jij graag bemachtigen? De Retro Matte Liquid Lipcolour die op mijn lijstje staat is: To Matte With Love, een opvallend felle framboos-roze kleur.